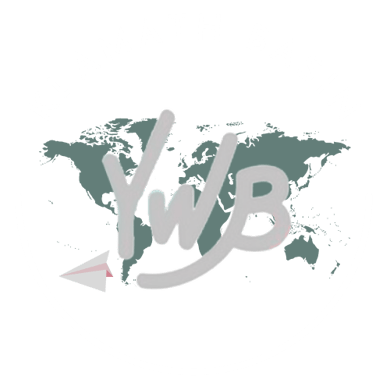 Color the Community Projects create opportunities for youth to get involved, get one on one mentoring, volunteer, and can be either a short-term or long-term commitment. Projects and Meetings are on a rolling basis, and do not interfere with holidays or school. The intention is to create additional opportunities for youth outside of their normal school setting.
The Goal of this project is to get youth inspired to volunteer in their communities while preparing them for what to expect on the Color the World trips. Youth develop skills such as:
Knowledgeable skills needed for build projects (painting, woodworking, paving, etc.)

Team Building and Communication skills

Practical skills such as clean ups, maintenance, yard work, and quick renovations

Senior Project/Community Service hours completions

Educational Excursions outside the Brick and Mortar classroom

Friendships and networking between students as well as community members, liaisons, mentors, and global recipients
In order to participate on the Color the World trips, youth are expected to participate in the Color The Corld projects. Youth who complete 150 hours of project time can have a portion or all Color the World Trip expenses covered.
Support for Local Klamath Communities
Projects with Color the Community are locally sourced, community-based projects in Klamath County. Past projects include Mills Neighborhood Clean-Up, Klamath Piano Project, Building a Cultural Center, Nature Arts Night, and community painting.
Students must be over the age of 16 and enrolled in high school to participate in the Color the World trips. Color the Community volunteers can be any age as long as they are enrolled in High School. Get enrolled by filling out the form: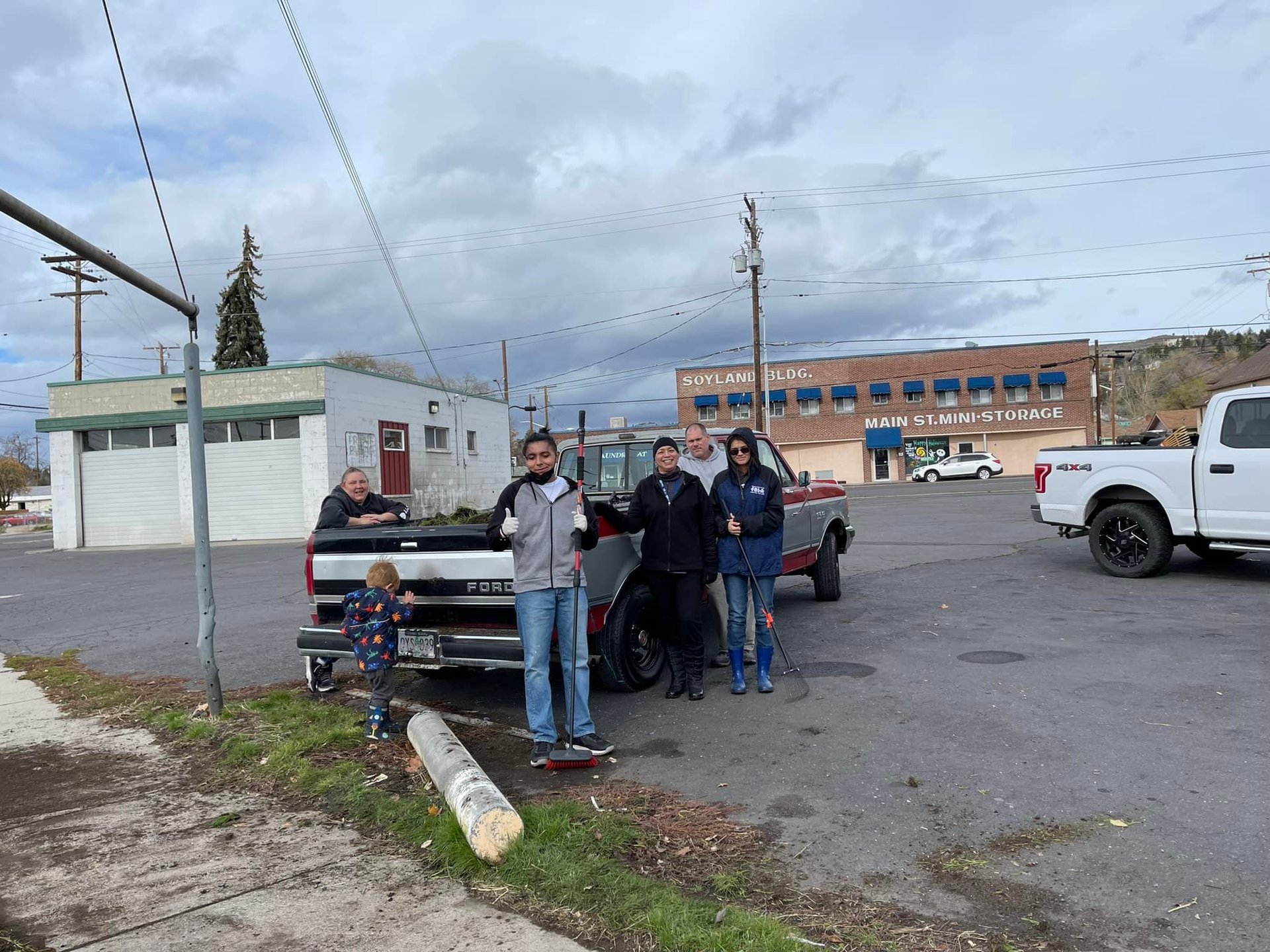 "Love only grows by sharing. You can only have more for yourself by giving it away to others."
― Brian Tracy